5 Instagram Accounts for Things to Do in Copenhagen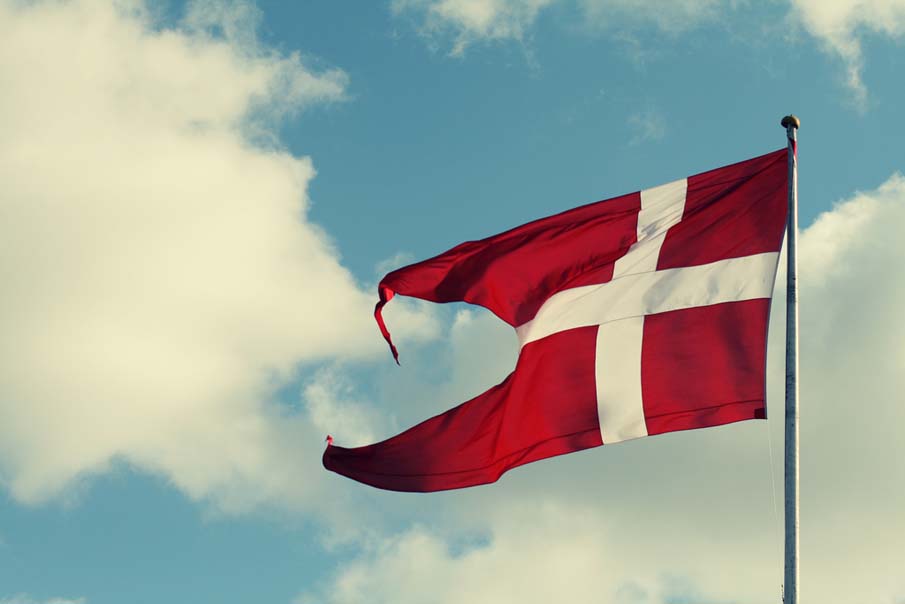 via:nikolinelr
So you are new to Copenhagen (as most of us are). You wonder what to do on the weekends and where is THE place to go. You are tired of reading endless articles and guides on the same old recommendations. What do you do? No fear, IGers! We have compiled a list of Instagram users, which will give you all sorts of inspiration. You will never fear having to stay at home with nothing to do anymore.
https://instagram.com/p/9_Mnhjp3_n/?taken-by=copenhagenbykat 1. @copenhagenbykat Constantly out and about, Kat features beautiful Copenhagen scenery all taken by her iPhone 6. And now you can take your own shots by visiting the location tags in every picture. Challenge yourself to see if your photos are even nicer and then you can create an Instagram account too!
https://instagram.com/p/8sSrQxORg8/?taken-by=thedanishgirl 2. @thedanishgirl No, not the movie starring Eddie Redmayne, but a real life Danish girl who occasionally does takeovers of other Instagram accounts, like @yelpcopenhagen and @tacyklen. She constantly posts foodporn pictures, so its a good idea to not scroll over her account late at night in bed.
https://www.instagram.com/p/9QczY9t3Fl/ 3. @guidetocopenhagen If you are in search of go-to restaurants or where to hang out in your free time, this is the perfect account for you to follow. You can also share your recommendations by simply using the hashtag #guidetocopenhagen.
https://www.instagram.com/p/8U5h1oLbiB/ 4. @visitcopenhagen In their own words, A daily look at Copenhagen by The official Tourism Organization for the capital Region of Denmark. Be sure to check out their #dronestagrams of various places in Copenhagen, which can give you a birds eye view of the beautiful scenery here.
https://www.instagram.com/p/95e6zRIwuU/ 5. @govisitdenmark If you want to escape Copenhagen and travel around Denmark for the weekend, be sure to check out the Instagram account of the official tourism site of Denmark. Tag them or hashtag #visitdenmark for a chance to get your photo reposeted with credit! This list is by no means exhaustive and the Instagram accounts here are in no particular order. If you are looking for more accounts to follow, simply try searching the tag copenhagen, cph or anything related. Now theres just no excuse for you to stay at home anymore!